Quebec Summer Festival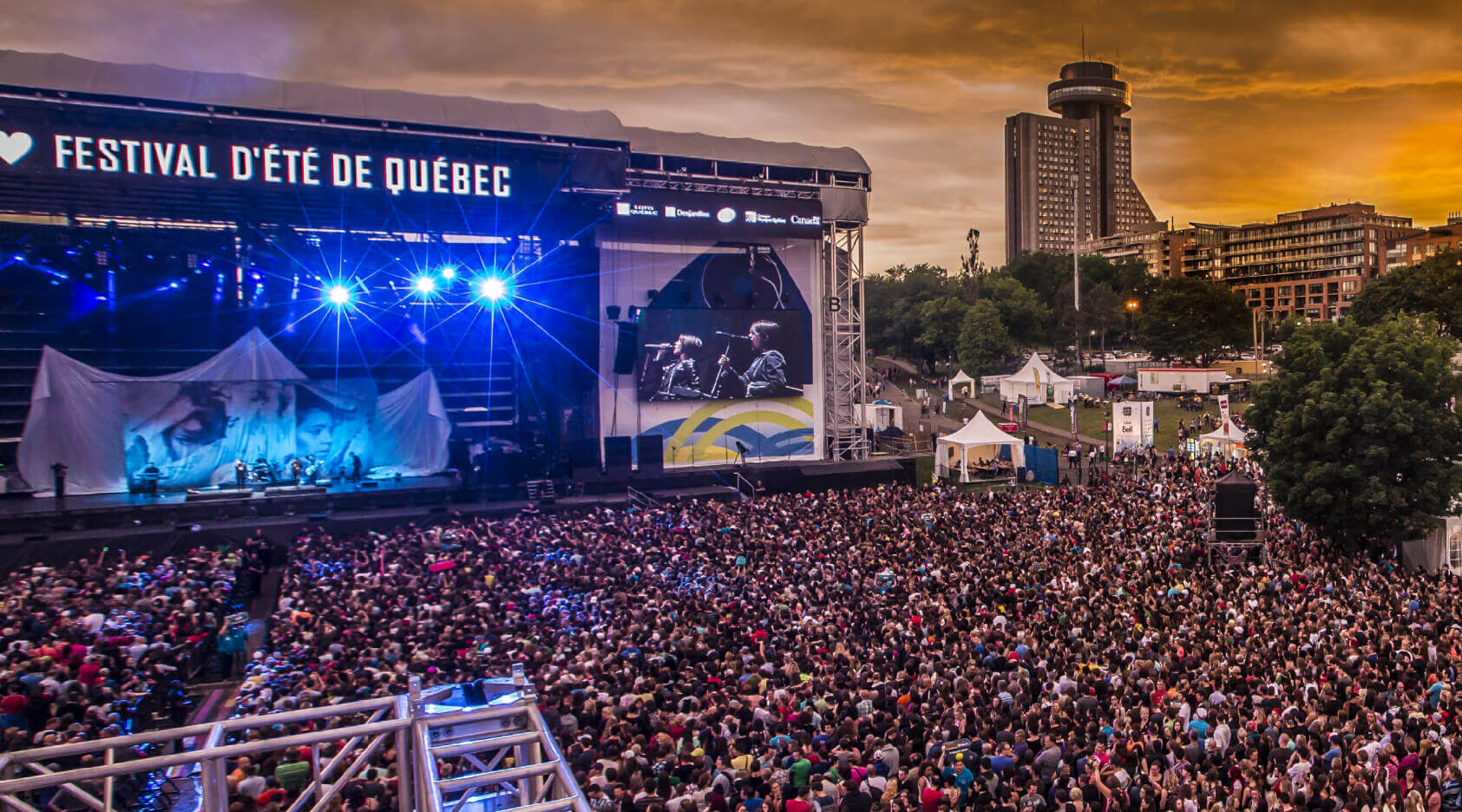 The renowned Quebec Summer Festival is back this year from July 6 to 16, 2023!
Located on the Plaines of Abraham, The Bell stage will be hosting major international artists such as: Billy Talent, Imagine Dragons, Foo fighters, Pitbull, Green day and much more!
The other stages of the festival will be featuring world music in a more intimate atmosphere.
Take part in this festive event that reunites thousands of people. Hotel Le Concorde Quebec is located in short walking distance from the major stages. So get your passes and join in!
Other activities
Discover Quebec City in all its forms