Mondo Karnaval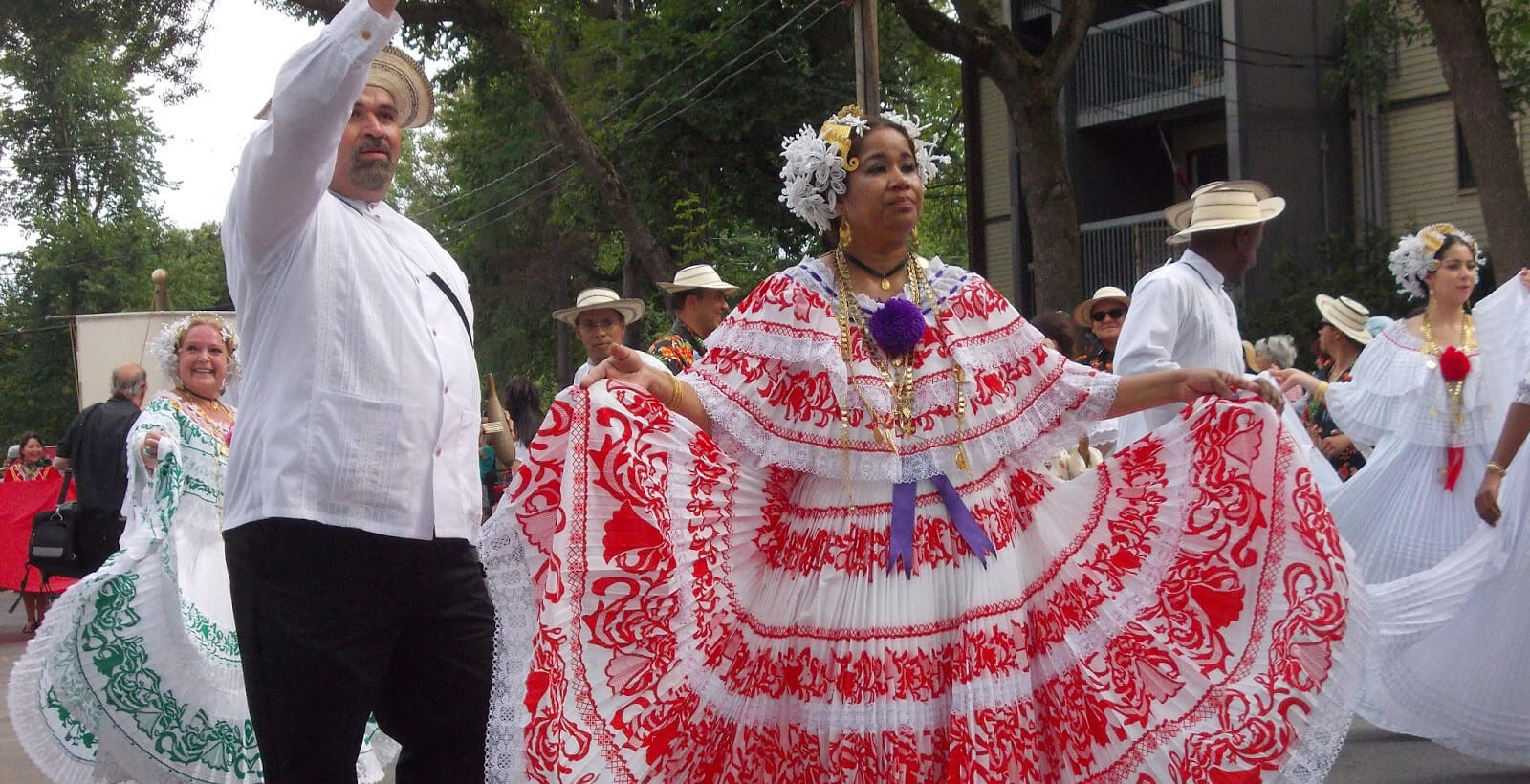 From August 31 to September 2, come celebrate to the rhythms of different cultures of the world at the MondoKarnaval 2019.
This festival will take place in the heart of Limoilou and will allow you to attend many shows and participate in activities.
The parade is scheduled for August 31 at 4PM and it will propose the theme "My country, our living together".
Other activities
Discover Quebec City in all its forms